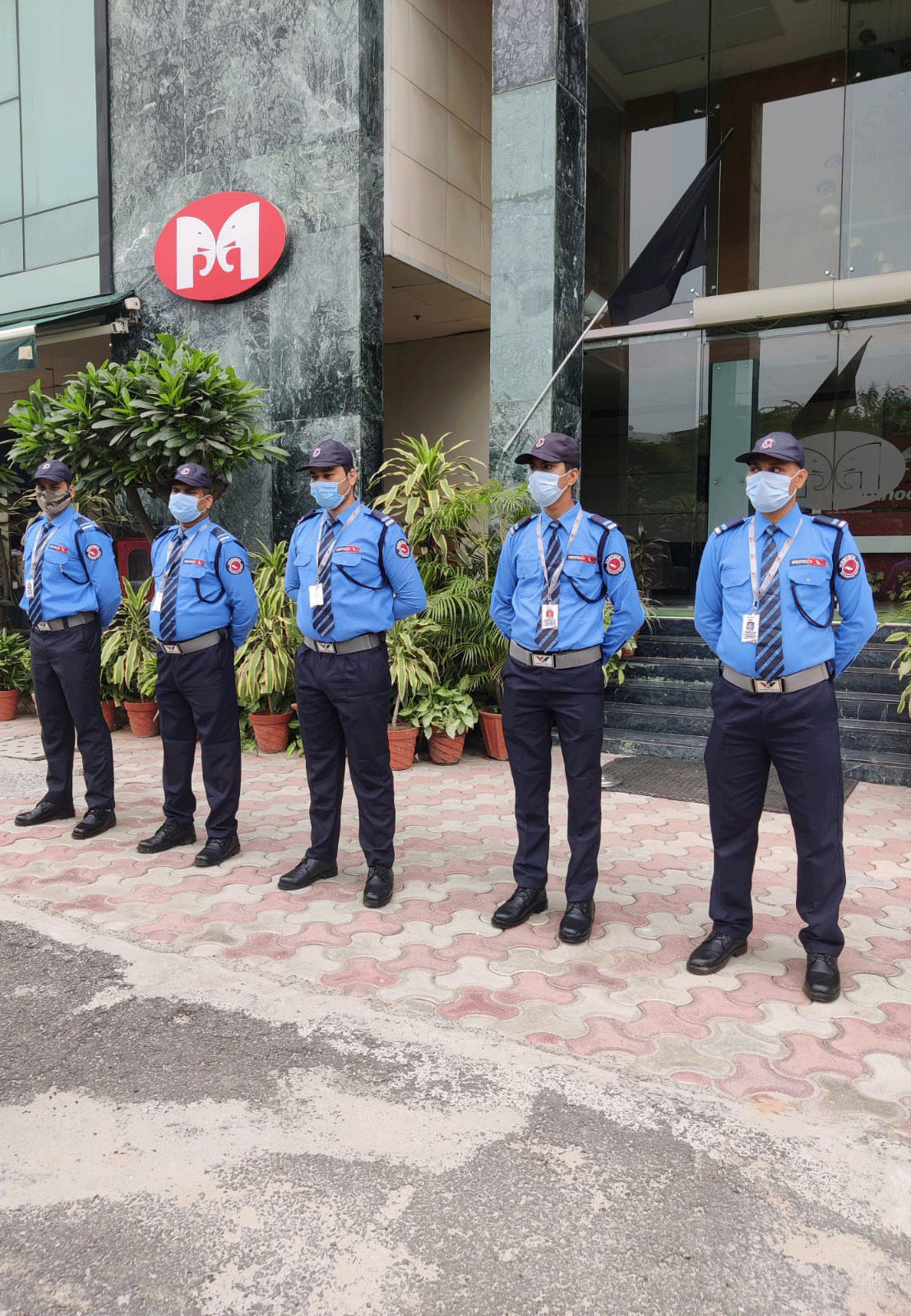 Supervision
In order to provide quality service, we give a lot of importance to in depth and active on-the-ground supervision. In this regard, a strong Operations team comprising of Managers, Security Officers and Patrolling Supervisors, who are equipped with Radio Communications &Mobile Phones, carry out checks on all our assignments and guards on a 24x7 basis.
Site Monitoring
Before we take up any assignment, a team of Operations staff visit the site to analyze and understand the Security needs of client's premises. Based on the survey report a Security setup for the premises is designed. A detailed set of instructions including Charter of duties for Security personnel; client's expectations from security staff, emergency procedures and other relevant details are documented. This set of Post & Site Instructions are prepared in consultation with client.
Client Relations
At Westech, customer care has always been a tradition. Understanding the client's needs, anticipating their requirements, checking on clients' comfort levels, using feedback constructively has preempted many a crisis situation, thus contributing to the company's growing satisfied customer base.
Client Feedback
To further improve upon our services and meet the expectations of our clients, we seek continuous comments from our Customers. We have a system whereby we get a regular Client feedback that helps us not only for corrective actions, wherever required, but also to upgrade ourselves as regards our services.