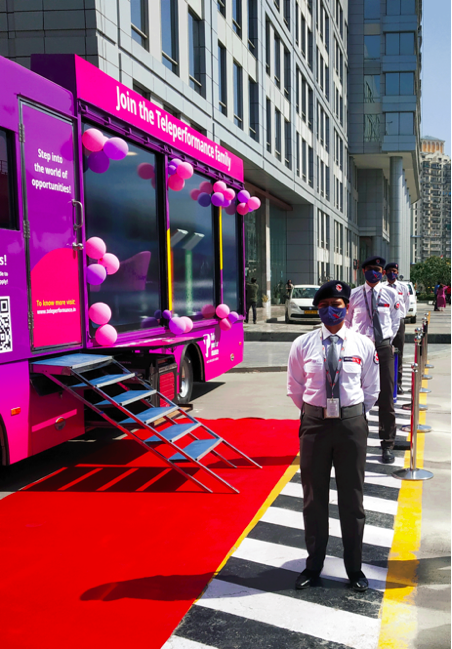 Security Services
Westech offers a complete security solution from audits, reporting to solution designing and deployment. Since each industry and client's requirements are vastly different, we have highlighted the major differences for each industry below:
National & International Corporations
We understand the confidentiality of the data residing within an IT enabled organization. The security services in such an organization would include ensuring the protection of a company's employees, visitors and associated property. Security officers are tasked with patrolling a designated area, responding to security threats and establishing a secure presence.
Maintenance of the entry and exit log becomes a vital part of the job as they ensure that the data is not stolen or copied to any other device. The designated security personnel are well versed in interacting with corporate employees too.
Manufacturing Industry & Processing Units
Our assessment begins with comprehensive site surveys followed by intensive training programmes. The training entails addressing every site specific risk or potential threat. The size or level of risk is gauged by understanding the type of plant and equipment, the manufacturing process, and the value and movement of goods in production.
The 3 principles upon which we base our industrial security services are:
Protecting your assets
Protecting your people
Protecting movement of material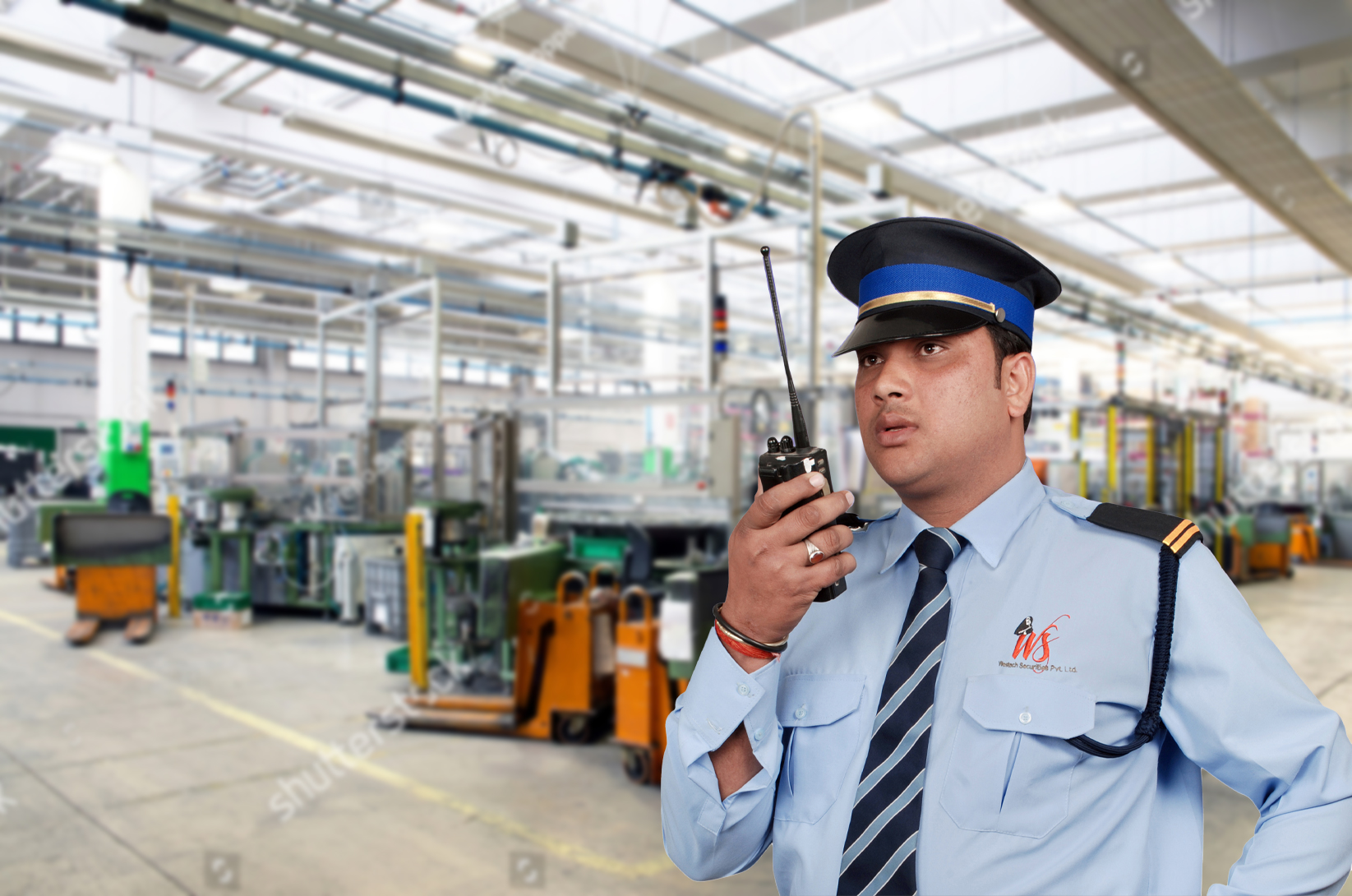 MNCs & Corporate Houses
Providing basic security services to an MNC or a Corporate House is not enough. Understanding the work culture and fostering apt security acumen within the personnel is vital.
As the security solution provider of an MNC, each staff member of the Westech Group acts as a custodian safeguarding the MNC's employees and visitors. Our team constantly patrols the property and surveys CCTV footage. Each security personnel is well versed in dealing with high profile visitors too.
Financial Institutions
Safeguarding a financial firm is a task which can only be taken up by a select few security groups. Here, the services include investigating any suspicious behaviour among the customers or employees to safeguard the financial assets of the branch.
Effective crowd management, logistics security and log maintenance are a part of this demanding job as well. Our trained team stays alert 24X7 and constantly keeps the firm under CCTV surveillance. It continually monitors the highly sensitive areas like vaults and lockers of the financial firm too.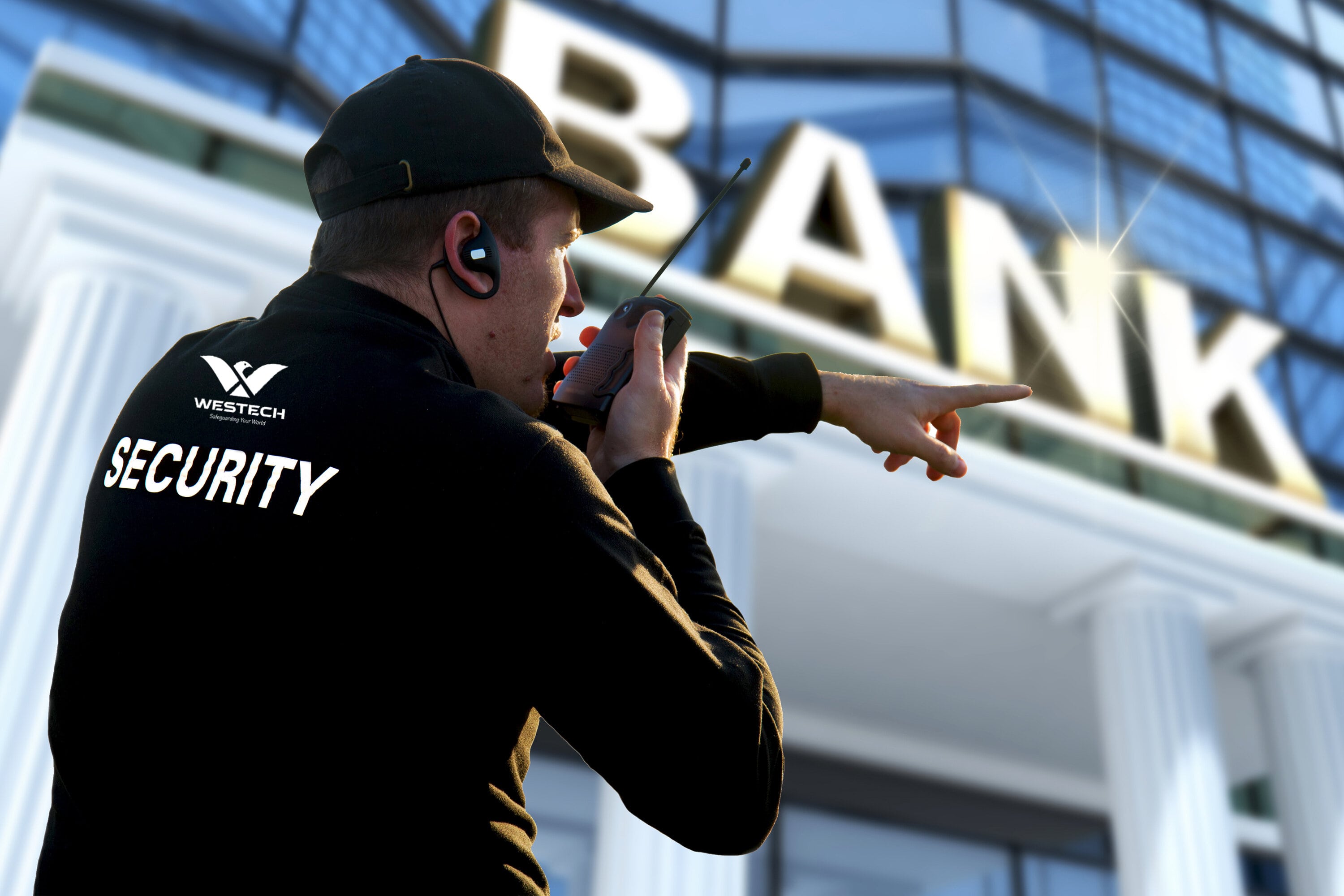 Government Organizations & PSUs
Providing security is not an act, it's a process and a well defined system. This is the basis upon which Westech offers its services to PSUs. We protect the business, people, property, material, information and environment from risks.
Ensuring safe premises is our responsibility and we ensure that with a sound safety personnel. They are regularly supervised and maintain 24X7 CCTV Surveillance. A systematic entry and exit log is maintained by them too which keeps the security of the occupants in check.
Residential Security
Every stakeholder ranging from developers to residents highly value Residential Security. Our Residential Guard Services Package can be customized as per requirements. Our security solutions can be curated to match the specific needs of condominium, apartment and housing clients.
Our staff is innately trained to monitor all entries and exits, while identifying potential threats. Safeguarding the residential premises, no matter how big or small, in every situation is non-negotiable for our personnel.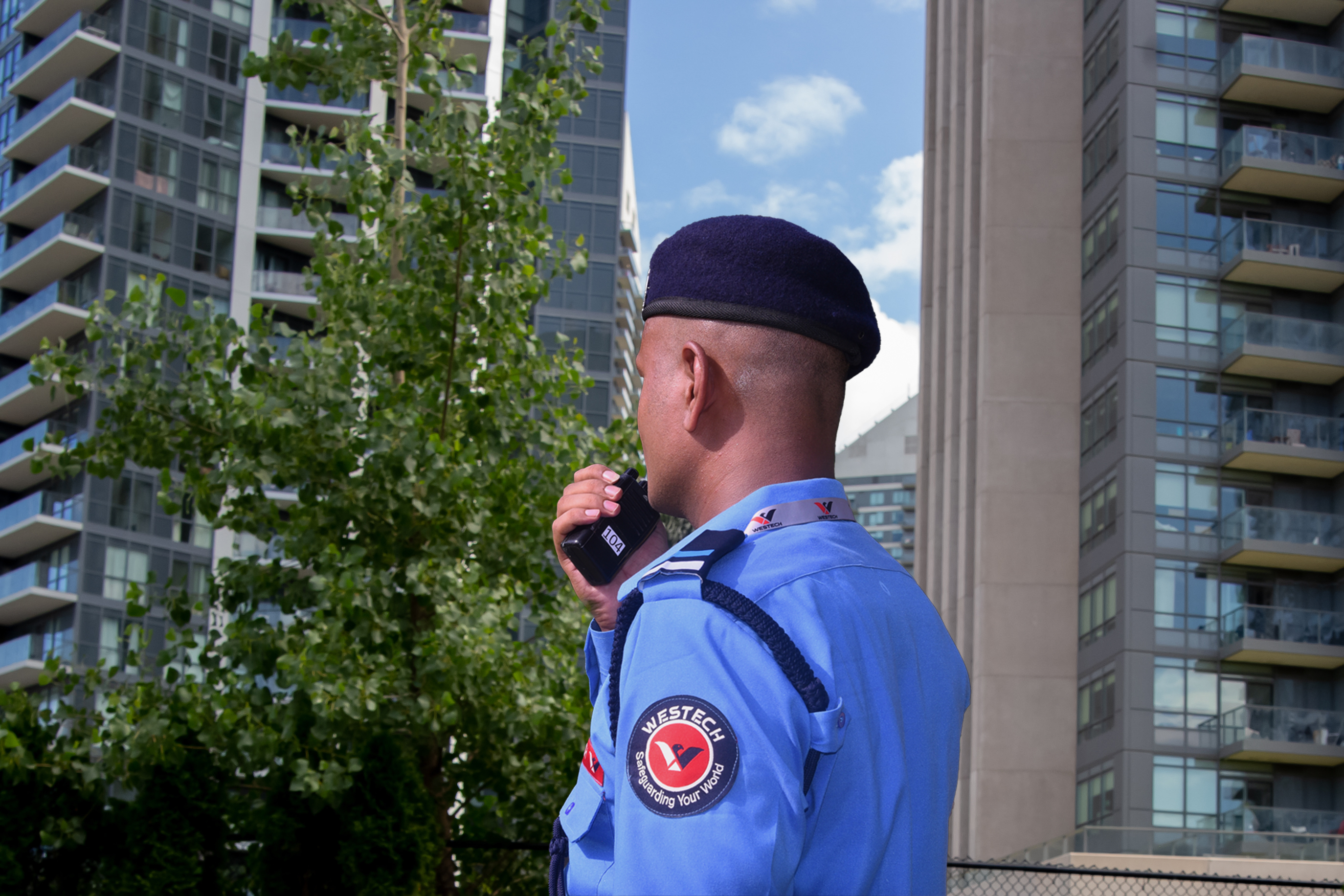 Educational Institutions
Every School and Educational Institute has very specific and delicate security requirements. Within these trying times, it is imperative for every institute to have its campus safety in place. Our solutions for Schools and Educational Institutes ensure that qualified personnel look after the hyper specific needs of a campus from attendants in school buses to gatekeepers to protect unauthorized entries. Our comprehensive security package is designed to protect the students, teachers, school premises and other assets.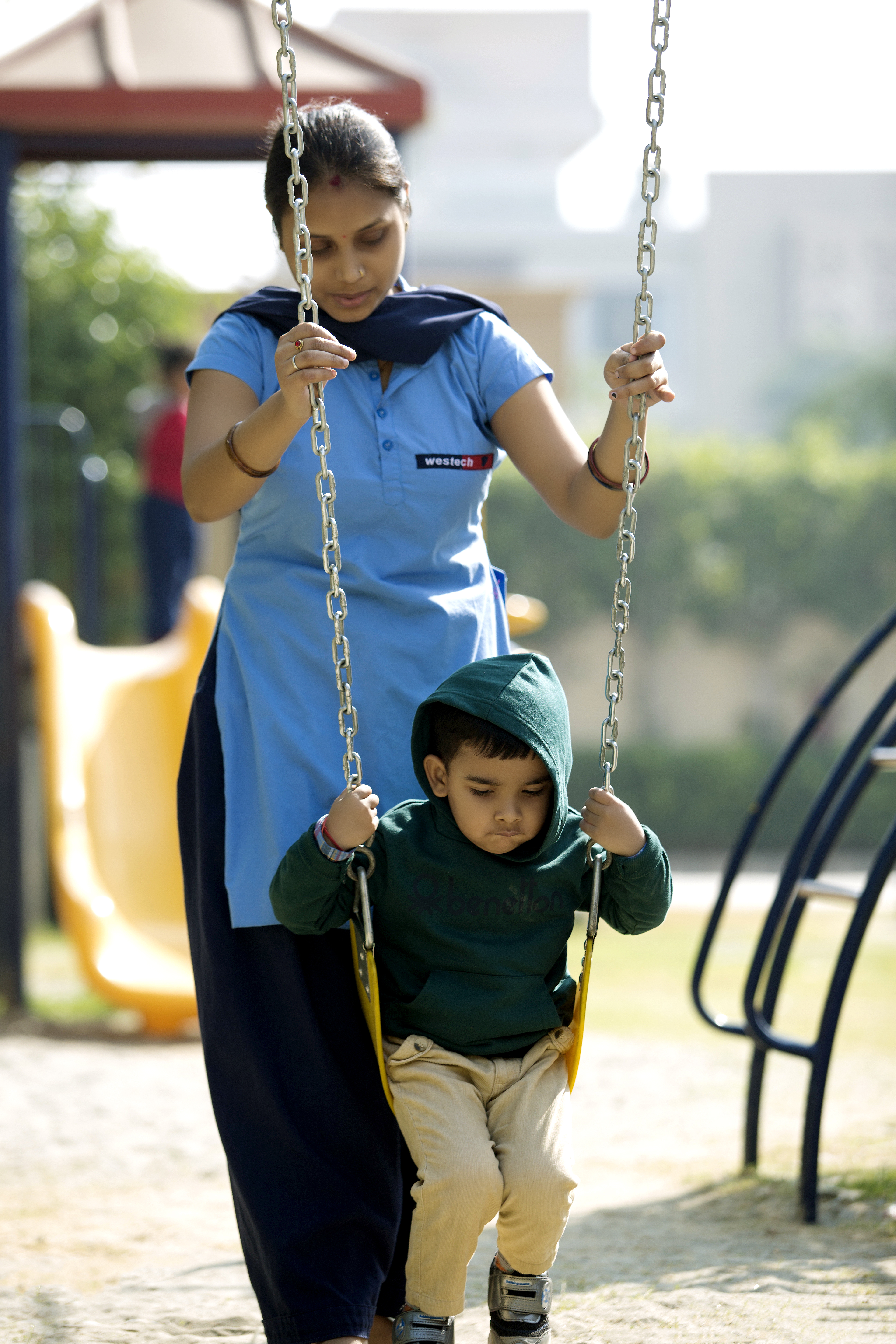 Events, VVIP & Religious Institutions
Based on the scale of the event, we permit the inclusion of additional staff. Our workforce is highly trained and vetted to operate within a very short response time, be it for a movie promotion or a rock band playing to a record crowd. With a strong work ethic, our team is adept at working with the Police at all sorts of venues and events.
Uniformed, suited or unseen, our specially trained Close Protection Specialists provide cover at home and on the move. Whether it be shadowing a special visitor for a shopping spree or dealing with a press call and the paparazzi, we will plan routes, prepare venues and ensure that the day runs smoothly. From sports stars and Royalty to senior executives who'd prefer to be rich but not famous, our Security Agents and Professional Drivers keep trouble at bay.
Hospitality & Retails
Upholding the Commercial Security of a property involves maintaining public relations. We train our staff to keep the common areas clear with an amiable approach. Our security personnel also establishes a perimeter around the premises to make sure it is out of bounds for people who do not belong there.
When it comes to Retail Security, we deploy a specially curated staff well versed in handling customer facing roles. They understand the importance of having a soft approach while managing the customers. Apart from this, they are highly skilled at dealing with large crowds which involves letting thousands in during sales and evacuating entire shopping malls during an emergency. Our Retail Security solutions also involve deploying covert store detectives, overseeing control room operations, managing car parks and providing First Aid.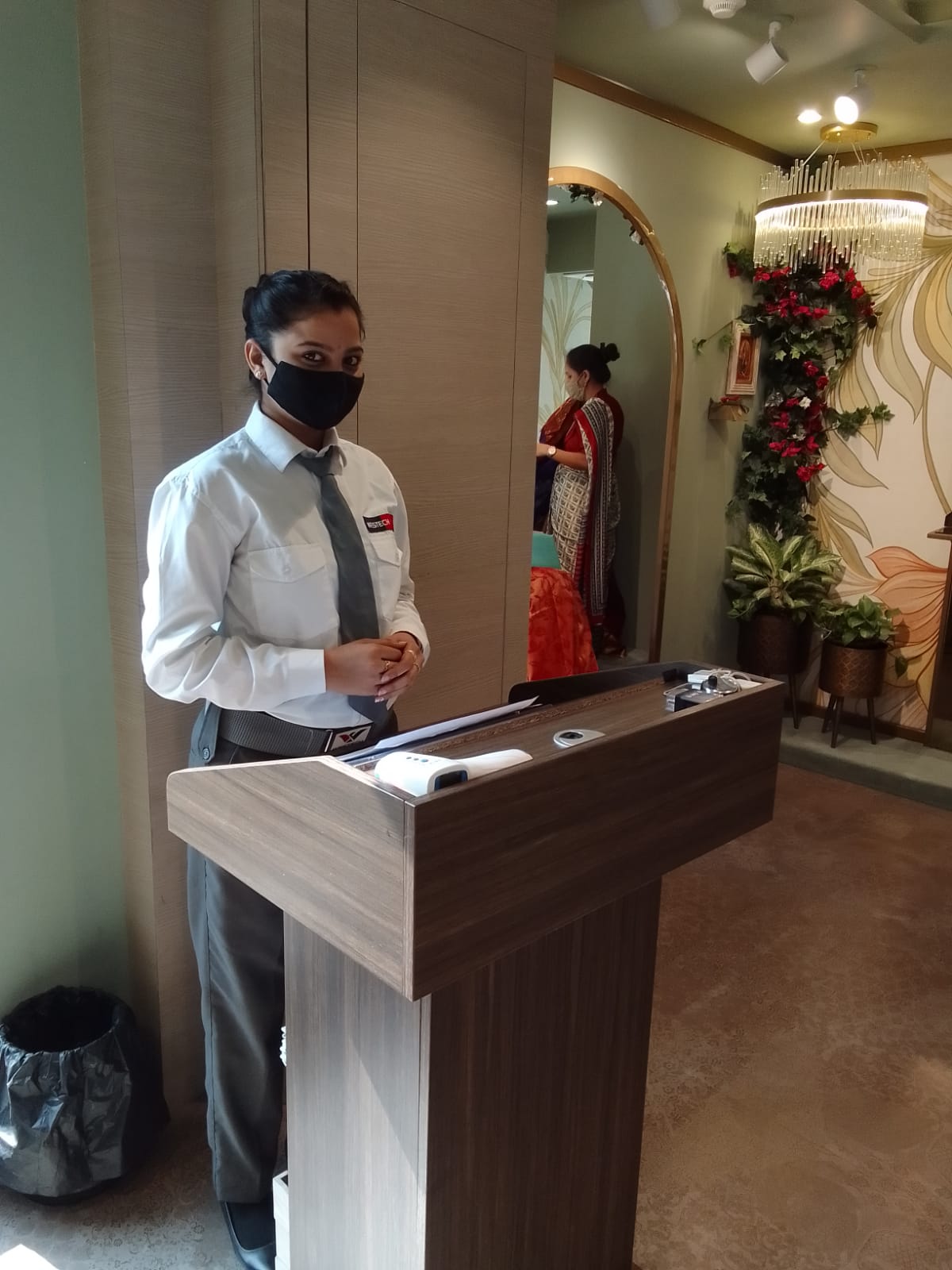 Embassy & Expat Houses
The security of diplomatic missions cannot be compromised at any cost. Embassies, consulates and high commissions are provided with professional grade security services. We undertake a proactive approach when it comes to maintaining diplomatic security. Our team stays abreast with emerging security threats, common security concerns and best security practices. This enables them to create actionable intelligence which strengthens our diplomatic security program.
Export Houses & Storage Units
It is important to keep a continuous check on inventory at warehouses and godowns. We validate Inventory through CCTV Surveillance and stock monitoring. Regular audits help with inspection and maintenance of inventory. We use state of the art proprietary software which gives our workforce the ability to update reports on cloud based dashboards. Sharing the live status of a shipment is also possible through it.
Healthcare
Security personnel deployed at a Hospital or a nursing home deal with customers who have urgent demands. Our staff is rigorously trained to deal with such customers. Tending to the needs of a patient is crucial at these places. Providing security along with offering support is crucial at a Hospital or at a Nursing Home. Maintaining entry and exit log, safeguarding the premises are crucial elements of the job, which our staff is extremely well versed in.