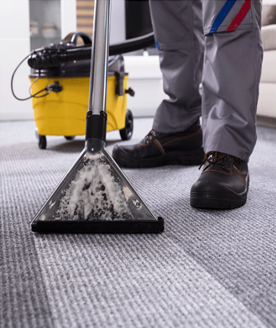 Facility Management
We provide end to end housekeeping services for all professional and corporate requirements. Our service standards are suitable across all industries including residence, government & public sector, IT Industry, Institutes, commercial complex etc. Our Facility Management Services range from housekeeping services, gardening and landscaping, carpet and upholstery to building management and specialized services.
We have multiple Quality Check SOPs in place, conducts regular audits and is also certified by the highest ISO standards. While the front office acts as the face of the property, the back office provides for the much needed Welfare Facilities and Labour Supply. Together they make for a smooth Facility Management pillar.
Housekeeping Services
We understand the importance of cleanliness, hygienic and proper housekeeping. Good Housekeeping and a clean environment improve the productivity and motivation of employees. We ensure that your workplace remains dust, dirt and germs free. Our staff is regularly trained in housekeeping, operation of equipment, usage of chemicals etc.
Housekeeping Services include:
Pantry & cafeteria, cleaning, laundry, scrubbing, vacuuming, sofa & chair shampooing, washrooms, common area cleaning, workstation & cabin maintenance, blind cleaning, polishing, floor polishing, sanitization and façade cleaning.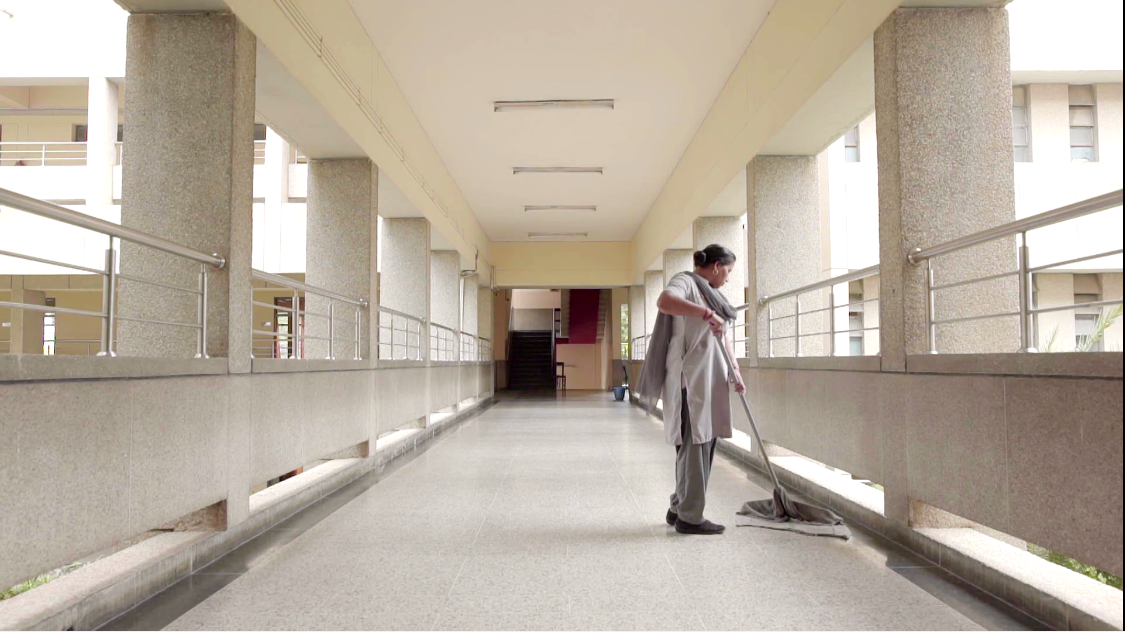 Gardening & Landscaping
From basic planting schemes designed to suit desired preferences and layouts to more elaborate planting designs. Maintenance of all office plants and flowers at healthy growth standards - at acceptable height and form, pruned in accordance with good horticultural practices. Asset records detailing all plant specimens detailing type, location, condition and frequency of visit for all plants on display at each location. A trained and dedicated team of experts is provided to meet standards in terms of maintenance of all your horticultural requirements in hard and soft Landscaping.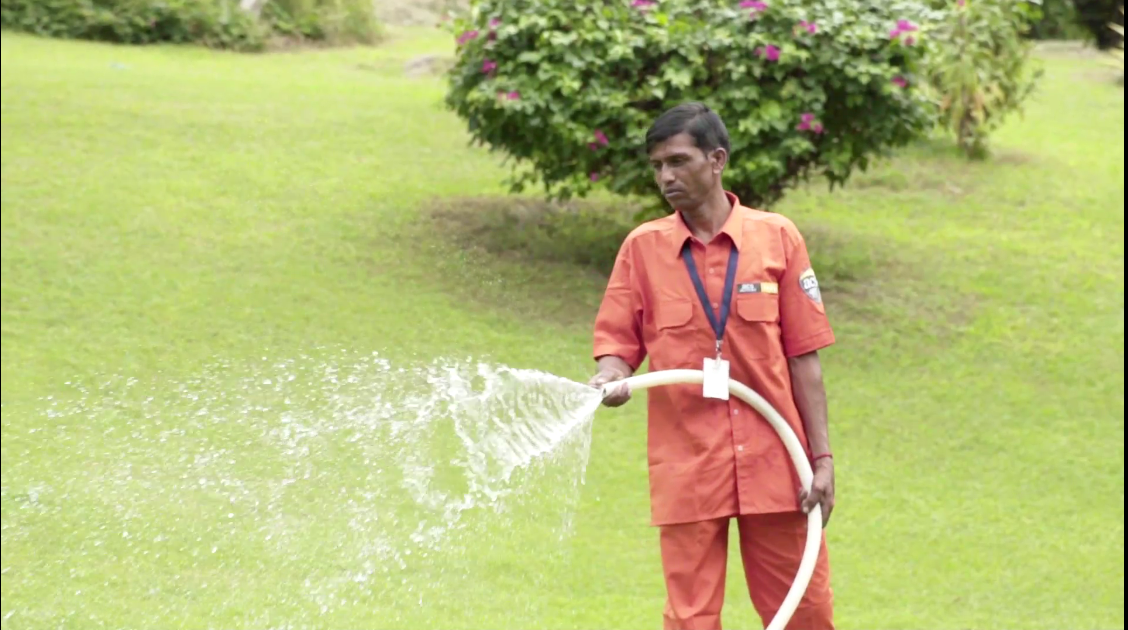 Carpet & Upholstery
Easy maintenance, protection from dirt, wear & tear and removal of stains. A regular clean up can reduce allergies caused by dusty carpets or upholstery. Our environmentally friendly, green cleaning solutions ensure complete customer satisfaction in the comfort of your their own workspace.
Specialized Services
Marble Crystallization
Facade Cleaning
Guest House/Apartment Management
Pest Control Management
Fire & Safety
Front Office Management
Floor Maintenance
Building Management
Safeguarding the people occupying a property is just the beginning of the responsibilities we take up. Westech believes in providing a conducive atmosphere to the residents or occupants of a property.
They ensure the provision of this through:
Electrical, UPS, DG, building management (BMS), HVAC, plumbing and water management, waste & sewage treatment plant, minor project works, carpentry and masonry, ground maintenance, environment management, energy control and damage control.