We provide ground breaking
security services
Our portfolio includes services like private security, facility management, CCTV Surveillance and Private Investigation. Today, we are known for esteemed clients hailing from domains like Government, MNCs, Embassies, Educational, Industrial, Residential and Commercial. Dutifully committed to its staff and clients, we are always available for them. We believe in the philosophy of providing our customers best in class and state of the art security services. Currently headquartered in Delhi-NCR with regional offices spread all across India, customer service is at the heart of all our offerings.
KEY PILLARS OF WESTECH
Adhering to global standards and procedures best suited to match the Indian industry requirements.
Personalized customer service delivering high quality assistance on time and within the client's estimate.
A keen focus on Research and Development which supplements building cost effective and innovative security solutions for our customers.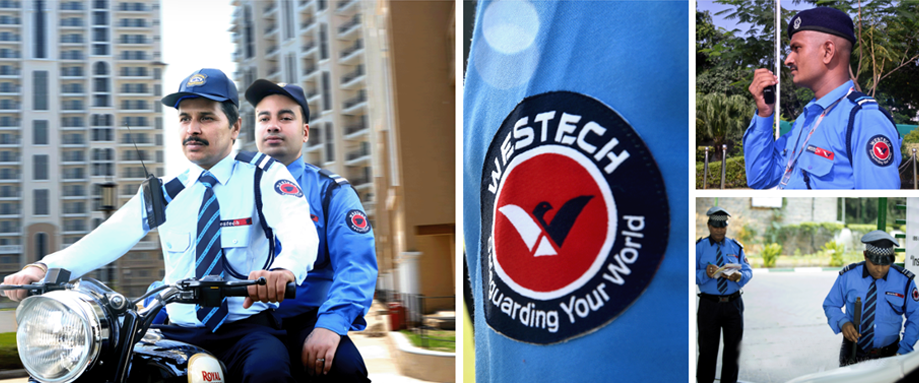 We follow global security procedures and standards
Over the last 25 years of research and development we learnt that the international firms excelled in deploying technology and Artificial Intelligence for the security industry on one hand, but lacked the human touch in their approach. Westech adopted the technology the International firms excelled at and provides the perfect blend of International SOP's with redundant security and safety procedures in place. Having our roots in India, gives us the edge over our competition as it allows us to understand the regional criminal mind set.
CUSTOMIZED SERVICE OFFERING: Whether you are a manufacturing unit or a retail store, we understand the threats you face are vastly different from one another. Westech's internal threat evaluating system prioritizes recommendations and helps deploy solutions.
MANAGEMENT INVOLVEMENT & RESPONSIVENESS: Irrespective of the time, our senior level employees and entire team is available at your disposal 24x7. Our clients have access to senior management and founders at the time of on-boarding.
QUICK RESPONSE TIME: Our security systems send alarm signals to the regional HQ and the corporate HQ immediately along with the customers (threat workflow dependent) when required. Our teams are deployed in seconds before you can answer the alarms or calls.
ON-BOARDING TRAINING & SCREENING: At Westech, every employee undergoes a thorough background check before being inducted to the team and a rigorous training. Each member has undergone MTH (Minimum Training Hours) exercises along with the in-depth and active ground zero supervision.
SECURITY DRILLS & VIGILANCE CHECKS: Our on ground operations team organizes frequent, uninformed checks to ensure highest servicing and reporting standards. We also run simulations to expose threats.
AUDIT & RECCOMENDATIONS: Our team generates quarterly reports for you to visualize and understand your security systems and checks with an effectiveness score. We recommend changes based on the audits to keep the team vigilant and your business secure.
DASHBOARD & APP: Our clients choose their level of involvement with our customized cloud based dashboards and our mobile app that can be accessed by our clients 24x7.
IN-HOUSE R&D TEAM: New threats arise each day and in different forms. Our R&D teams keep developing and researching new technologies, techniques and run multiple simulations to develop counter actions to dissolve any threat that may arise in the near future.
25 Years
Experience
24 x 7
support
10+
Offices
100%
Satisfied Customers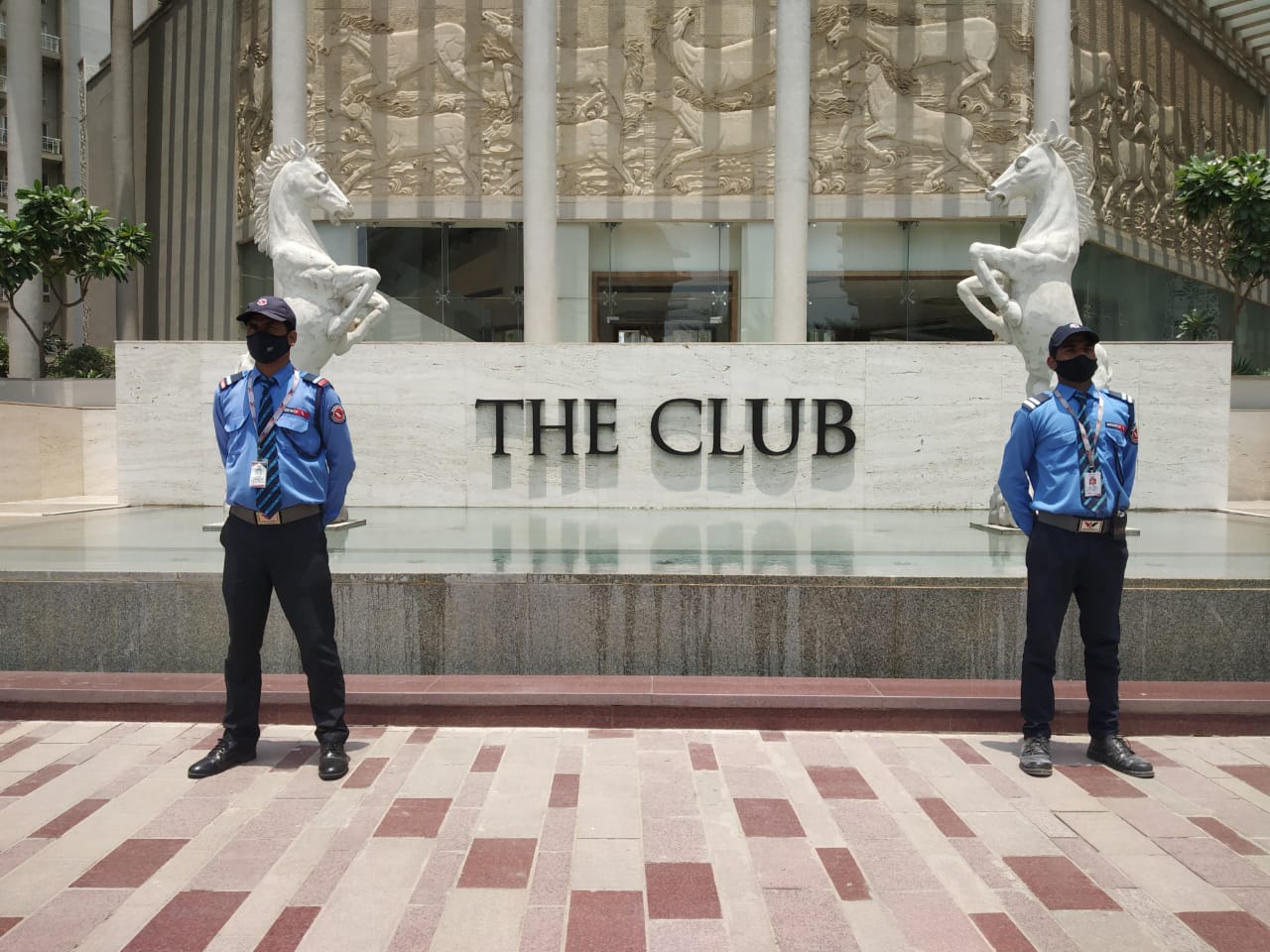 Mr. Satish Saroha
Seeing his father, who was an employee of the Delhi Police in the 1990s, handle criminals and keep the citizens of the country safe, Mr. Satish Saroha became fond of law and order. He wanted to follow his fathers footsteps and dreamt of being a police officer.
From a young age Mr. Saroha started working part time with some of the security agencies. Seeing the difference between a private security agency and the Delhi Police his dreams took shape and he was confident about bringing innovation into the security space making the world more secure.
In order to achieve his dreams Mr. Saroha worked for many renowned security agencies in order to learn the tricks of the trade and kept devising a plan to form his company. At each step he would come up with ways to improve the set processes and devised ways of breaking security. This constant challenging of procedures over the years sharpened his mind and made him even more vigilant than his peers.
After spending a considerable time learning and developing his skills he saw an opportunity in the industry with many global players entering the space. Realising this market opportunity for private security by organisations and institutions he founded Westech in 1997.