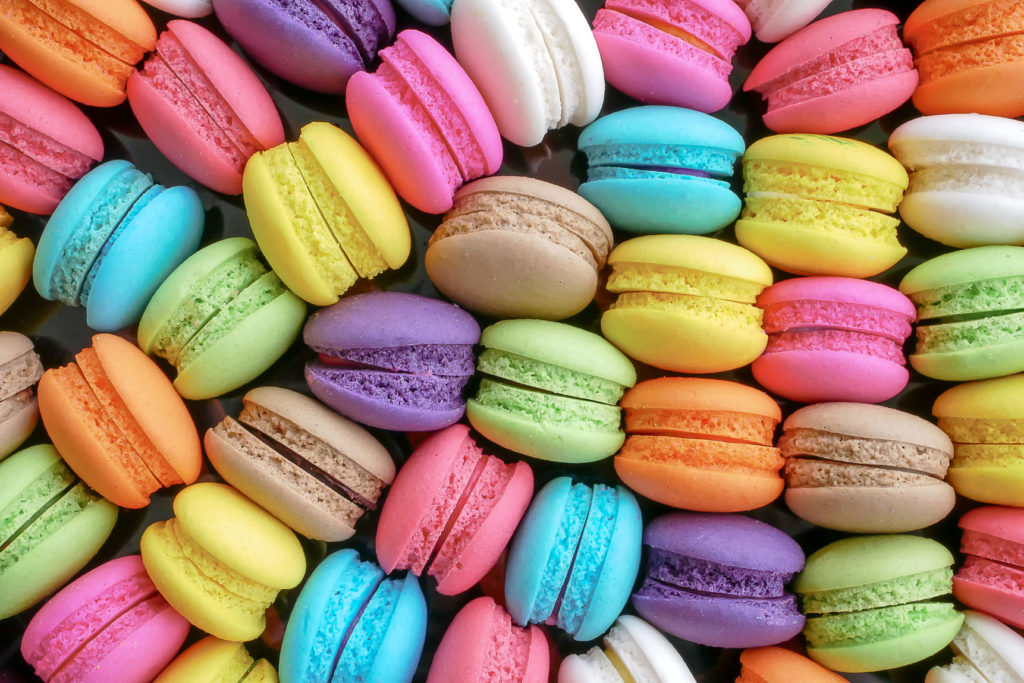 Colour-coded sticker scheme is meant to regulate highly polluting vehicles in Delhi-NCR.
THE AIM IS TO IDENTIFY THE OLDEST VEHICLES USING OUTDATED TECHNOLOGY AND EMITTING HIGHEST AMOUNTS OF POLLUTANTS.
The Ministry of Road, Transport and Highway will soon add colour to the daily commute of the residents of National Capital Region. The ministry's scheme, approved by the Supreme Court recently, aims to put hologram-based coloured stickers on petrol and diesel vehicles.
This move is a result of a long litigation meant to distinguish between petrol and diesel vehicles and regulate use of the latter.
Features of the sticker
These stickers will act as third registration plates, which, according to the Motor Vehicles (High Security Registration Plates) Order, 2018, will be self-destructive, chromium-based hologram stickers that will be affixed at the left corner of the car's windshield from the inside. The sticker is essentially a diffraction foil film with high reflective index.
The stickers will have details like name of the registering authority, vehicle's registration number, laser branded permanent identification number and date of vehicle's first registration.
The sticker scheme will not only solve the problem of how to distinguish, but also enable authorities to determine the age of the vehicle.
The Fuel sticker scheme, which is likely to be rolled out soon after the Four NCR States- Delhi, Uttar Pradesh, Haryana & Rajasthan files the status reports. If properly implemented, stickers can be used to keep highly polluting vehicles off the roads of Delhi-NCR.